Don't let limited outdoor space prevent you from trying out your green thumb. From tasty fruits and veggies to flowering plants, trees and shrubs, container gardening is the trick to growing it all in less space than you may think.
Get Your Daily Dose of Vitamin C
Dwarf variety citrus trees are not only beautiful, given the right conditions, they can also be bountiful. Fill terra cotta pots with these flowering fruit trees to give your outdoor space a sunny, So-Cal vibe. Lemons, limes or oranges — learn which citrus trees perform best in pots.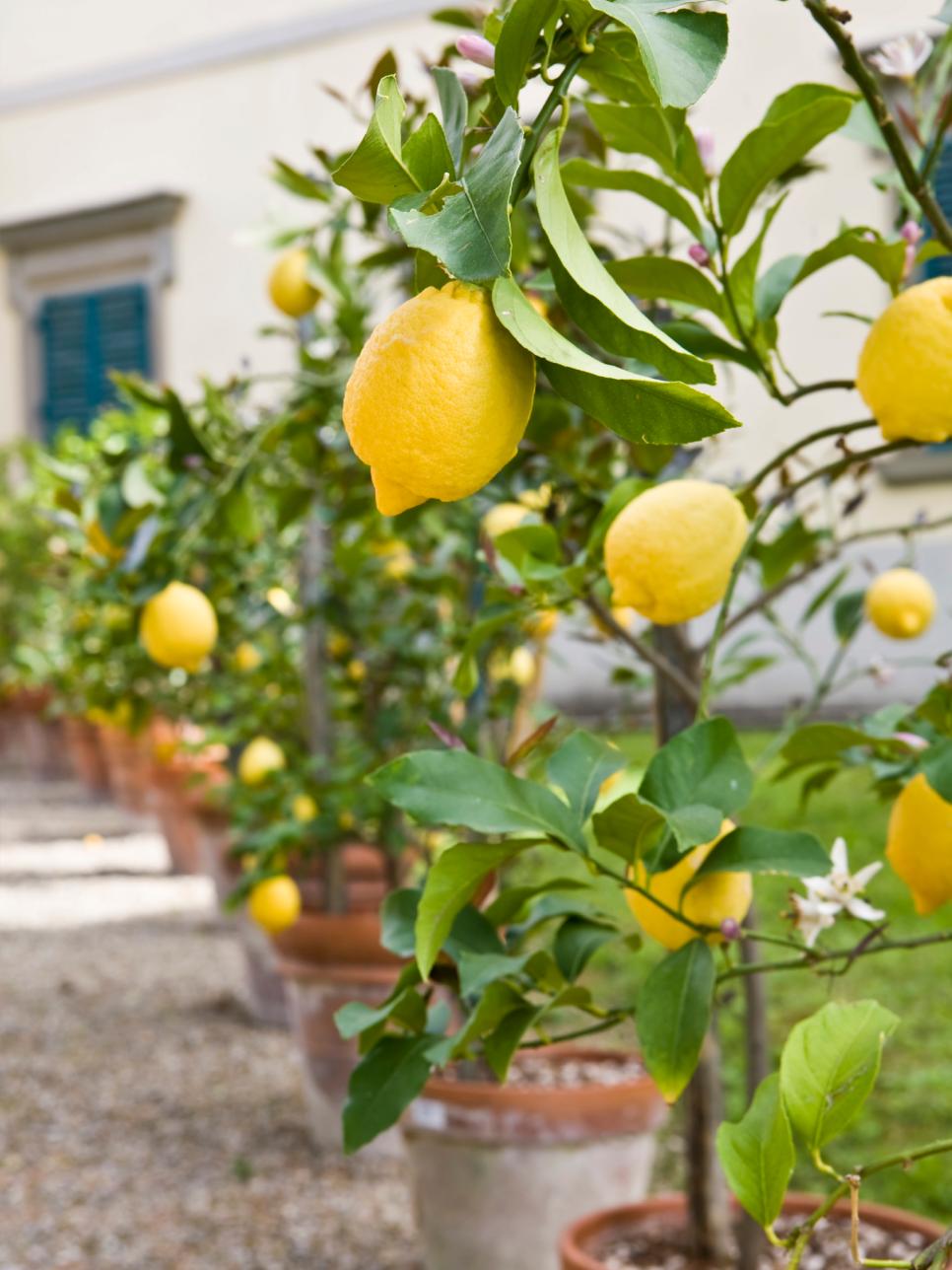 Green Up a Privacy Wall
Urban living often means cramped quarters both indoors and out so make the most of the space you have by thinking vertically. Designer Dan Faires repurposed wood beams from a NYC building that was slated for demolition to create this privacy wall with shelves he filled with potted plants.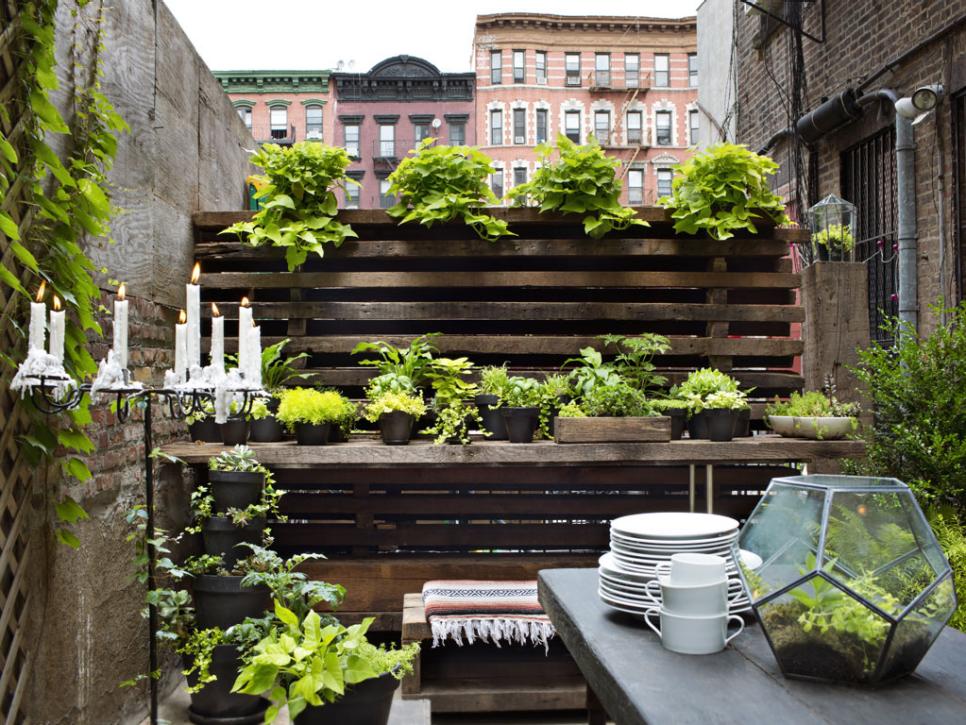 Pot Patio Roses
For urban-dwellers lucky enough to have access to a patio or rooftop that receives at least 5-6 hours a day of sunlight, planters filled with patio, mini or dwarf roses will provide colorful blooms all summer long.
Source:www.hgtv.com